They're BACK!!! 
Klep and Saint are coming after the Universe in the upcoming sequel!!! Nothing and no one is safe!!
This entire album has a very villainous, and mischievous vibe to it!!! TEN brand new, hard hittin', instant classic bangers from tha killaz!! 
With only one feature on the album, you get full doses of BK on their fuck-shit!!! 
Dope ass artwork for the physical copies, a grip of brand new merch, and the upcoming Shattered Dreams: The Weekend Warriors Tour are all coming in February of 2023!!!
The first single, "Descent", AND the accompanied lyric video will be announced in the very near future!!!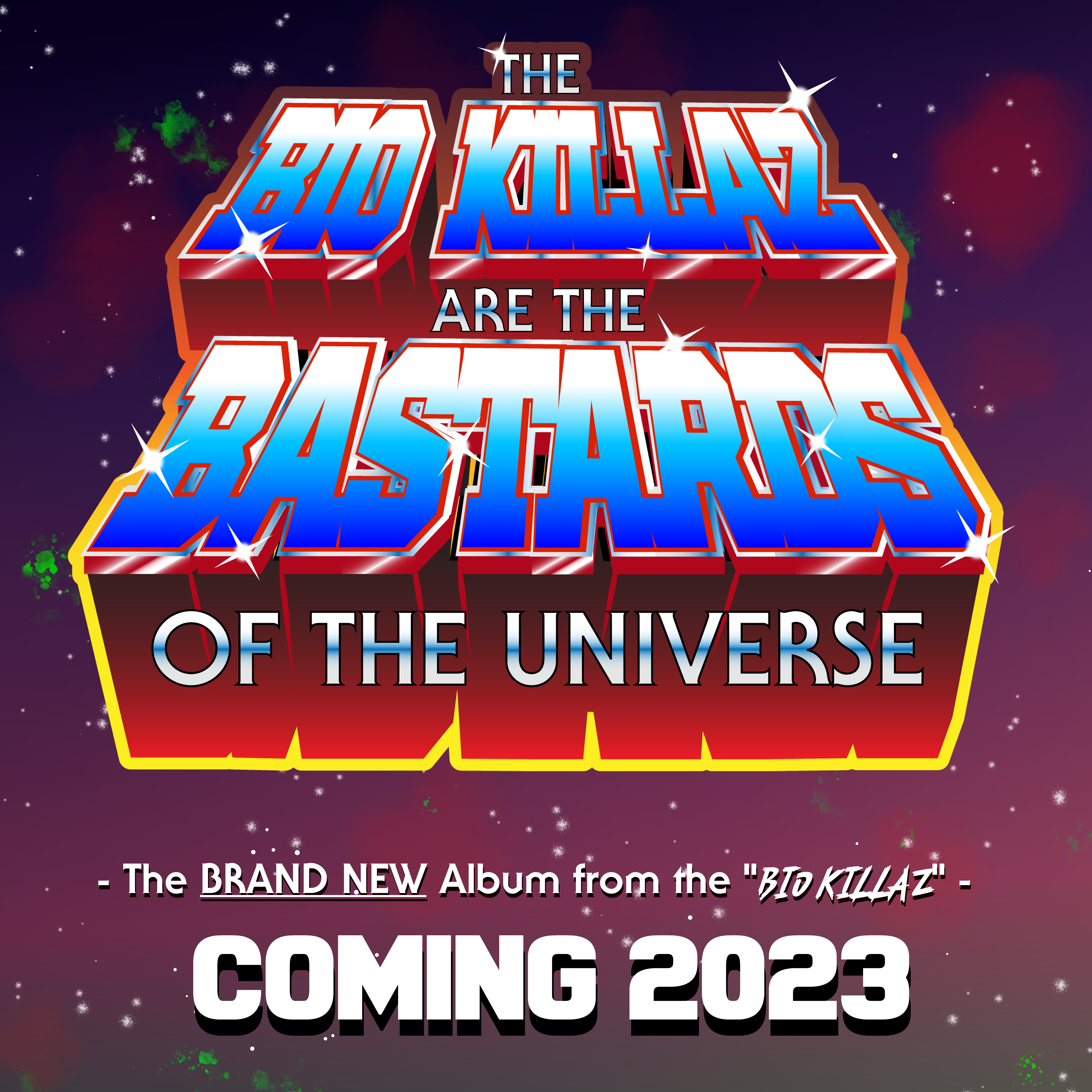 Much love!!!
-BK