NEW DROPS!!!
First up we got "When The Darkness Falls", and this is actually the very first single from the final installment of the Bastard's Saga!! This one is a lil' more somber, and touches up on a lot of what's wrong with our world today. Give it a spin on all streaming platforms!!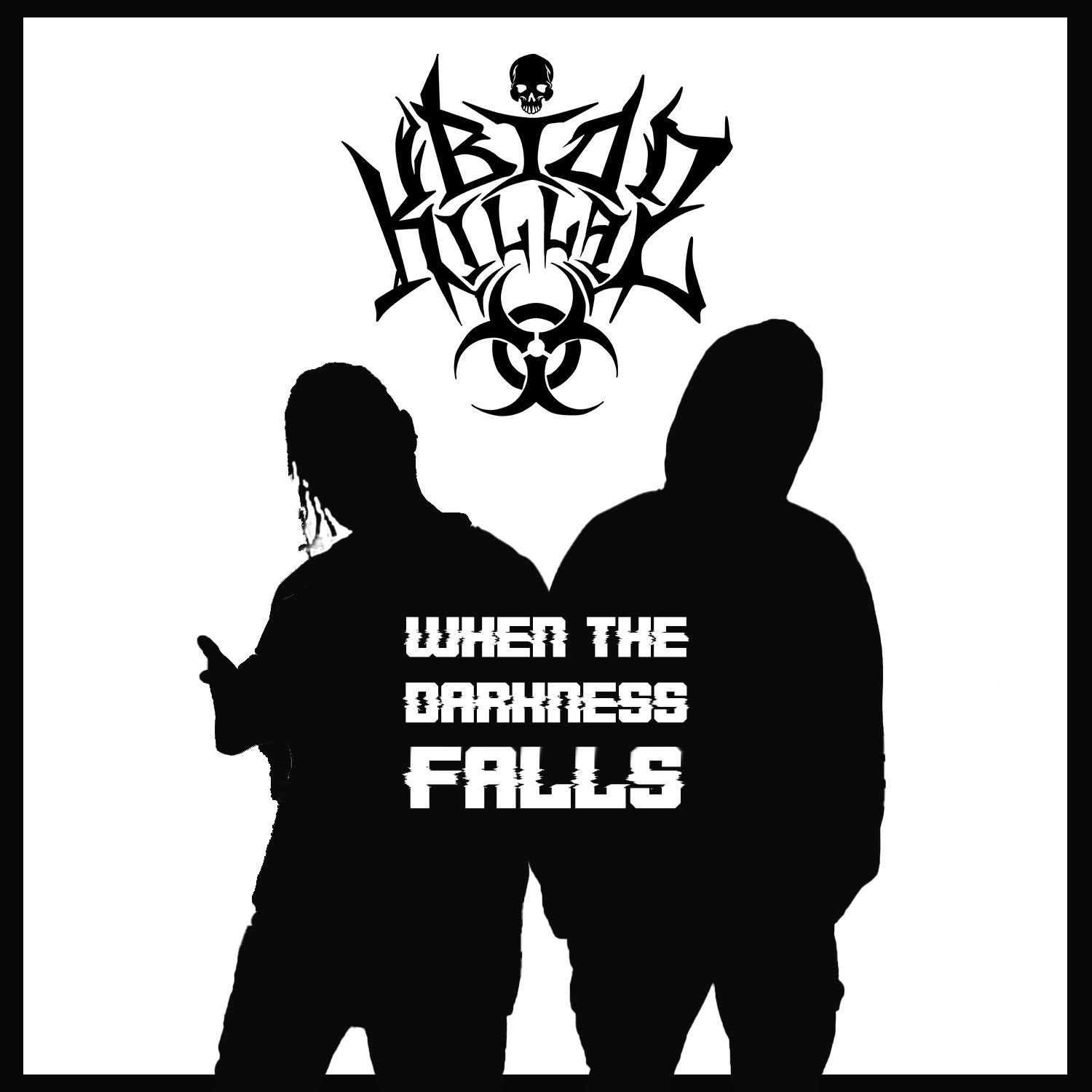 UP NEXT!!!
Shattered Dreams Entertainment and cody. team up to bring ya'll "The Train" !!! A track with a force to be reckoned with!! Killer guitar riffs from Beatbox Jake, an insane verse from cody. and The Killaz come raw as always!!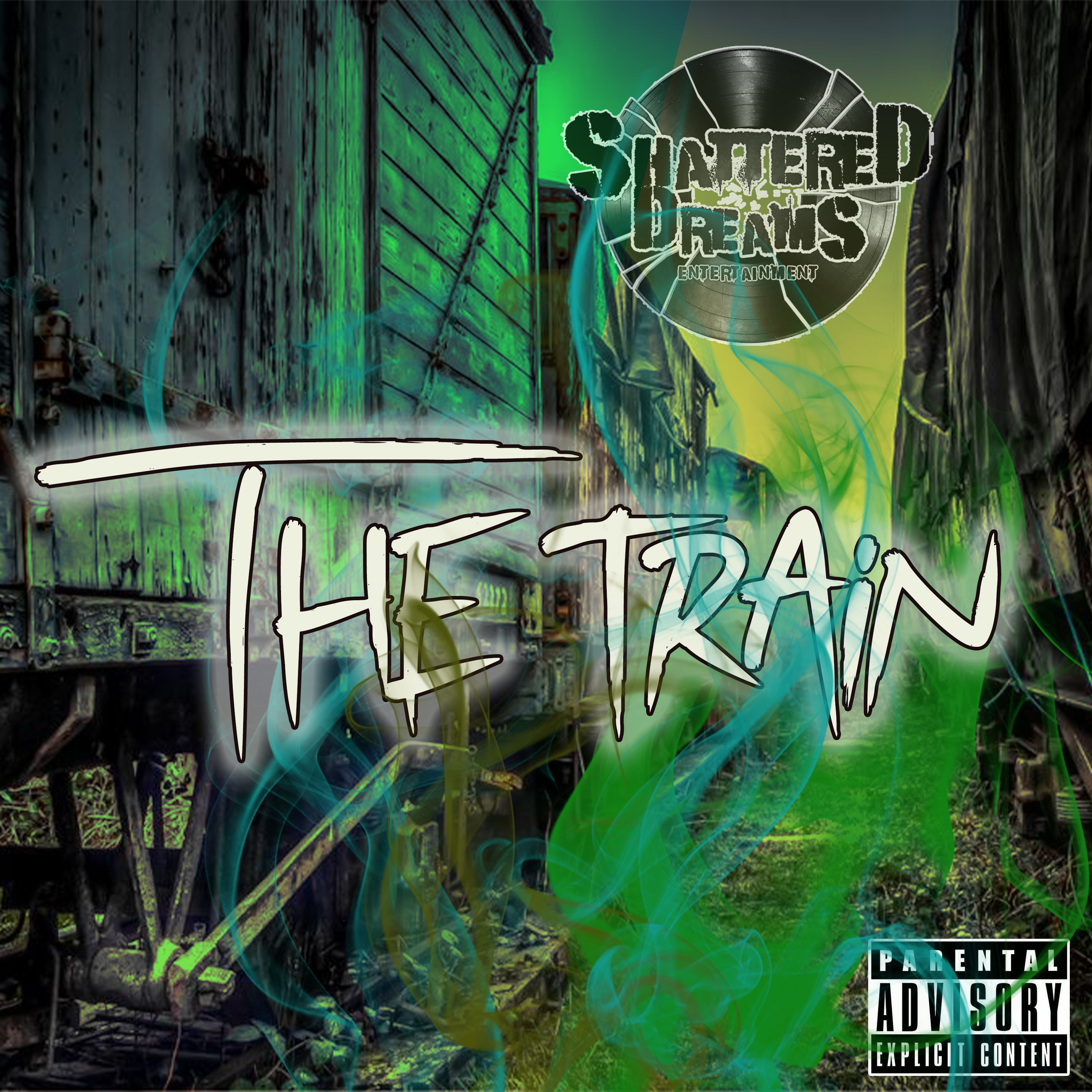 Stay tuned for a brand new EP this FALL, and The Bastards RETURN for the finale in 2024!!!